Efficiency – OMVE Process Equipment
---
OMVE supplies a wide range of quality, effective equipment and technologies for processing food and other liquid applications.
Since 1993, we have designed, manufactured, supplied and commissioned small-scale process equipment for the global market. In 1996, we launched the first lab carbonator, the CF210 Carbo-Fill®, for premix and postmix drinks, and many other technologies have since been added to our range of small-scale process equipment suitable for process, laboratory and pilot development projects.
Food & Beverage QC Testing – CanNeed Instruments
---
Since 1998, CanNeed Instrument (HK) Limited has been a recognised supplier in Hong Kong offering Quality Control Instruments and total solution for all areas of Can-making, Canning, Brewery and Beverage industries.  They remain true to their motto – 'You Need, We Can'. By provided excellent products and customer service. Their products are sold world-wide to many well-known companies and due to their expert quality and service are becoming more and more popular.
Personal Safety – Foot Baths
---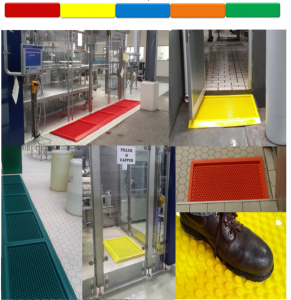 Sign up to our Newsletter